GOLD NUGGETS FOR SALE
In November of 2013 I opened my Gold Nugget eBay store, which has served thousands of satisfied customers. I strive to have the best, highest quality gold, hand cleaned, and I will always sell it at low profit margins. I will have the largest selection of gold nuggets for sale on the Internet. By using my connections from Orocal I can gain access to Nuggets in regions such as Alaska, Canada, and Australia directly from the miners ranging in sizes from small fines to 40 troy ounce nuggets. If you're looking for a specific size I am sure to have it in the quality, value, and selection you desire. When you buy from me you will be guaranteed your nugget is genuine and not a man-made imitation. All of our customers receive a certificate of authenticity backed by Orocal, the number one natural gold Jewellery company in the World. We believe in using our platform and community to help make a difference within the Jewelry Industry, and we love to Give.
PREFER TALK TO A PERSON? CONTACT US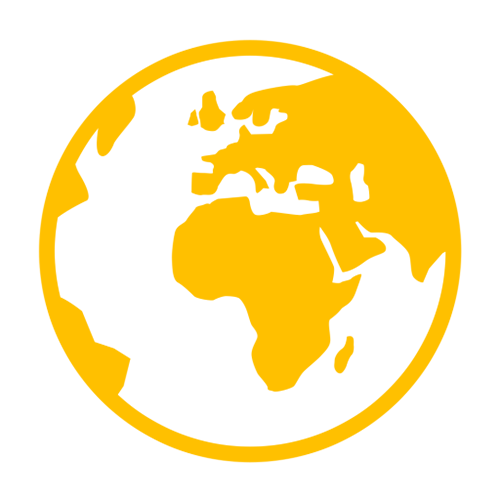 High Quality, Unique Nuggets
Our nuggets are sourced globally, from Australia, Alaska, and North America.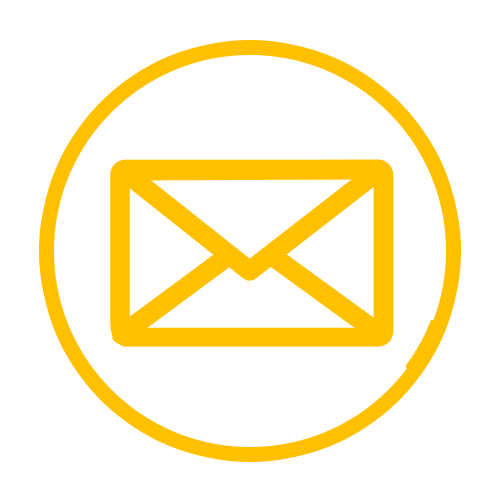 World Class Customer Support
We are always available to chat with clients via phone, email, and chat.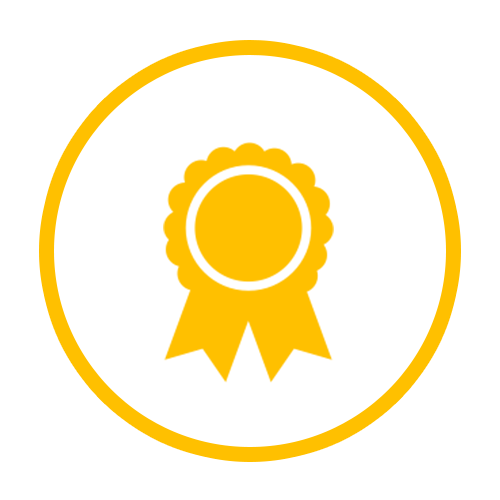 All of our gold nuggets for sale come with a certificate of authenticity backed by Orocal.
WE OFFER FREE SHIPPING WITHIN USA!
Over 20,000 positive reviews online!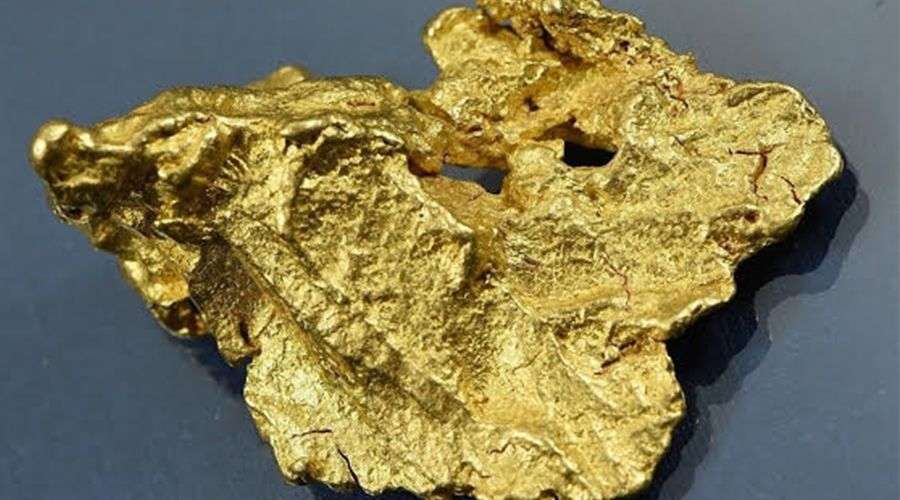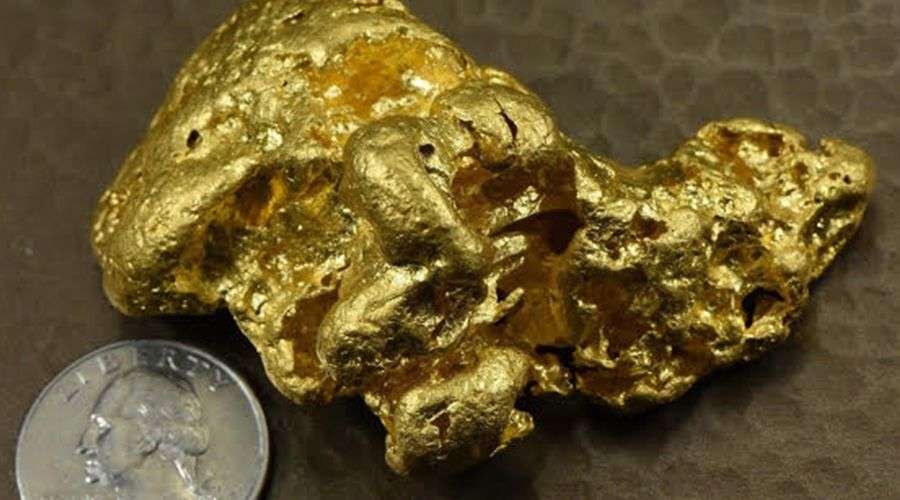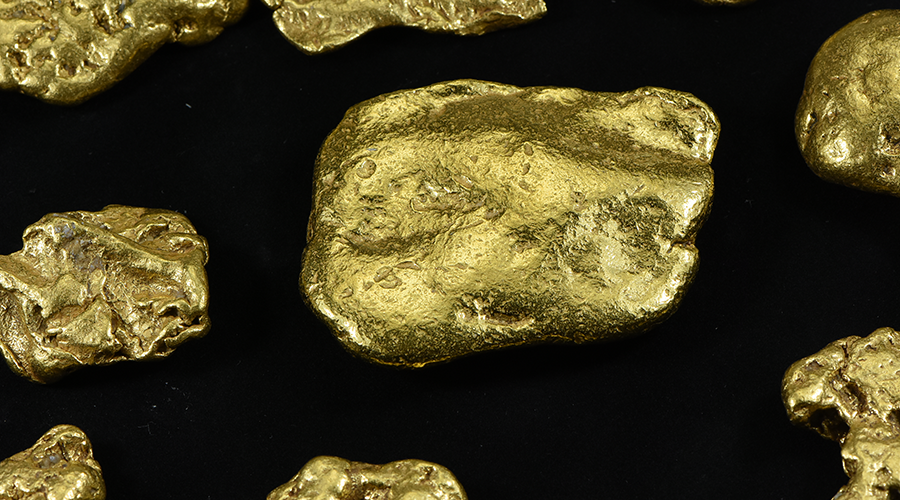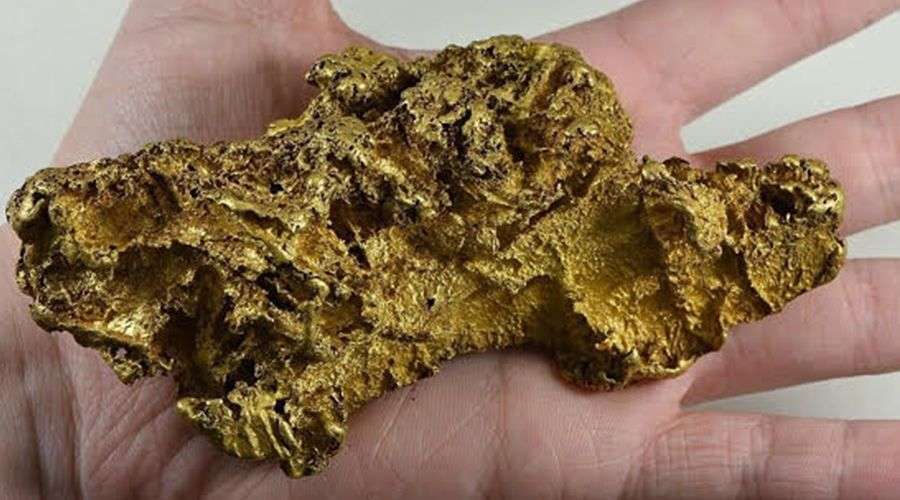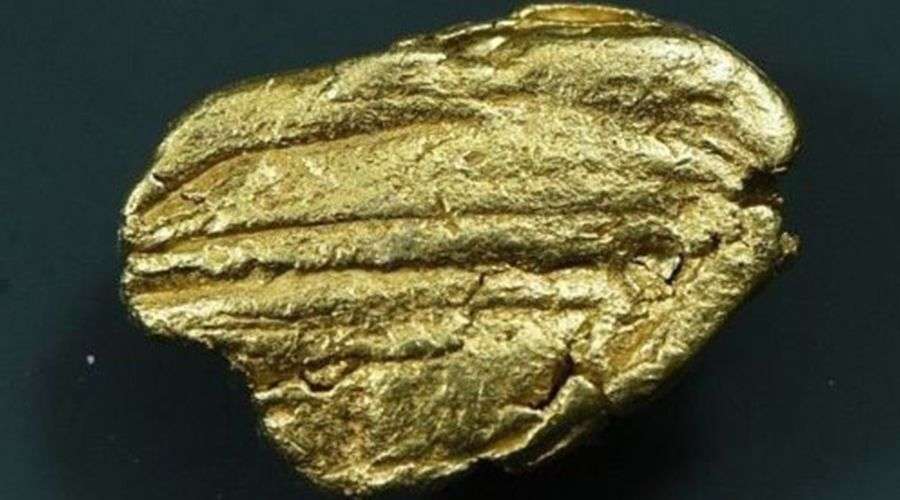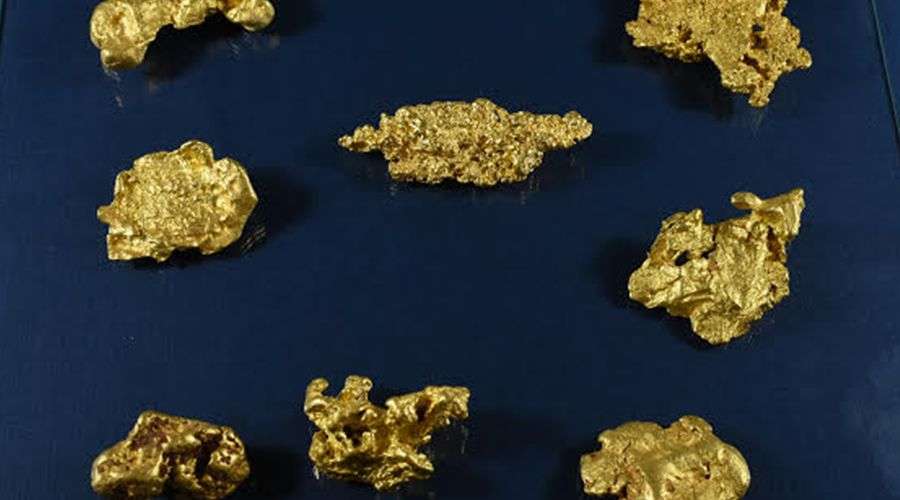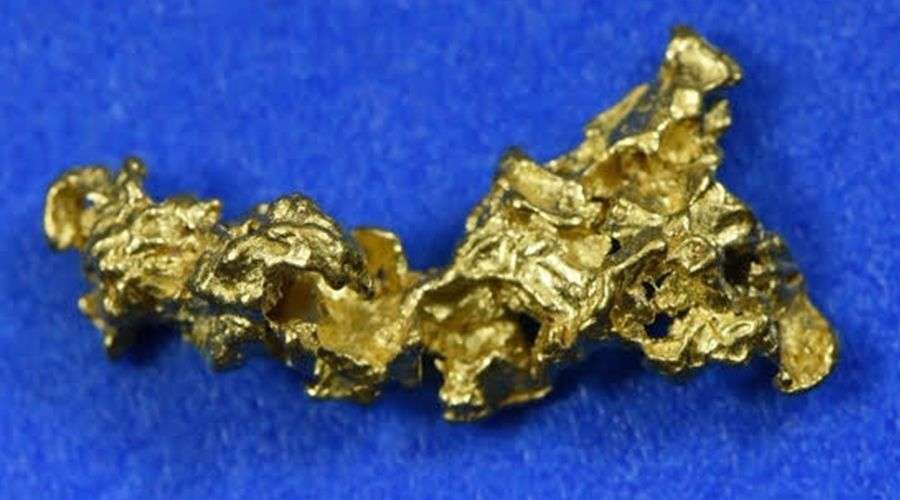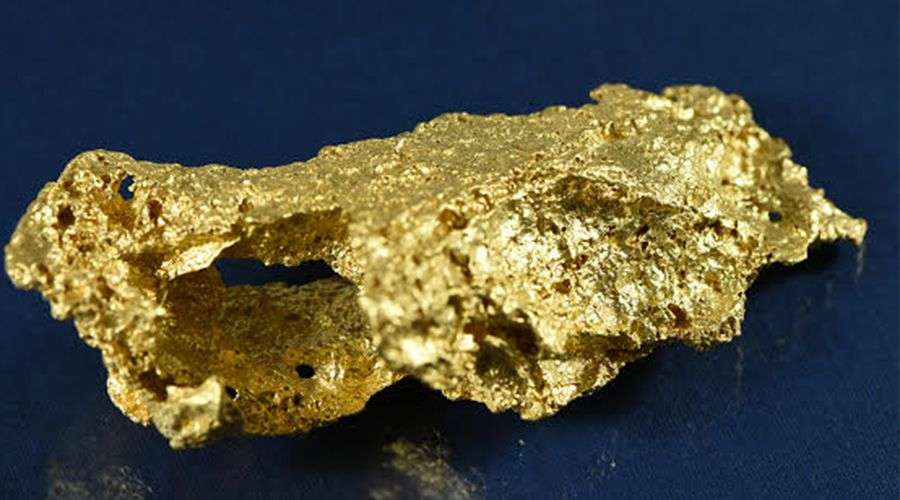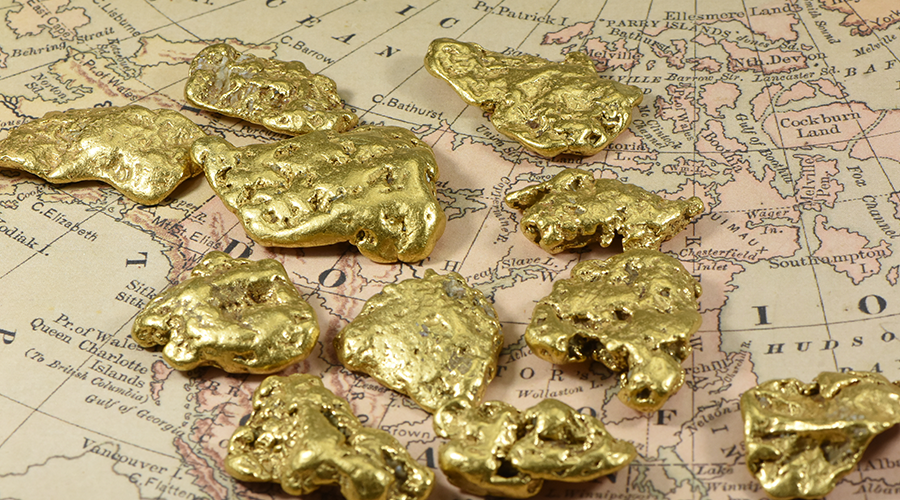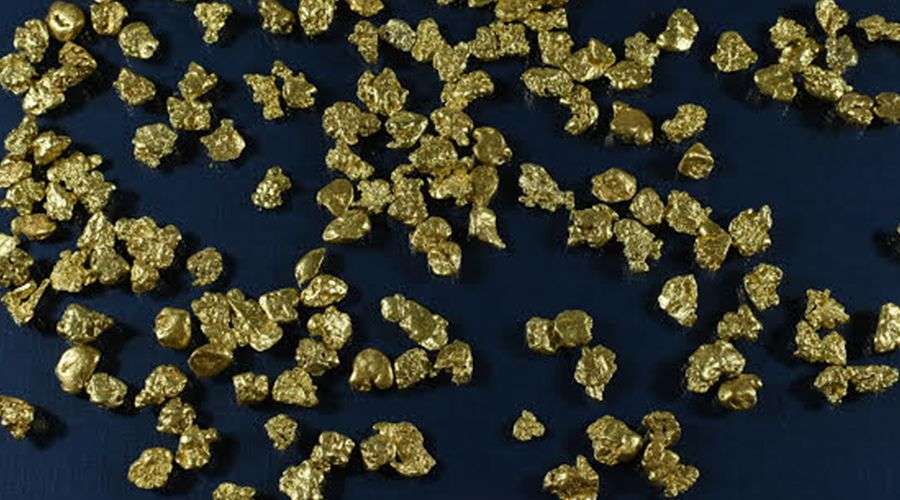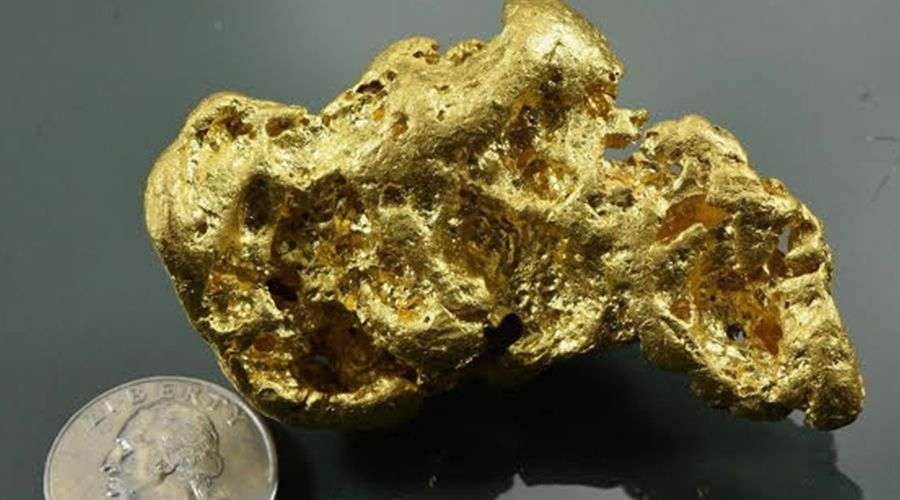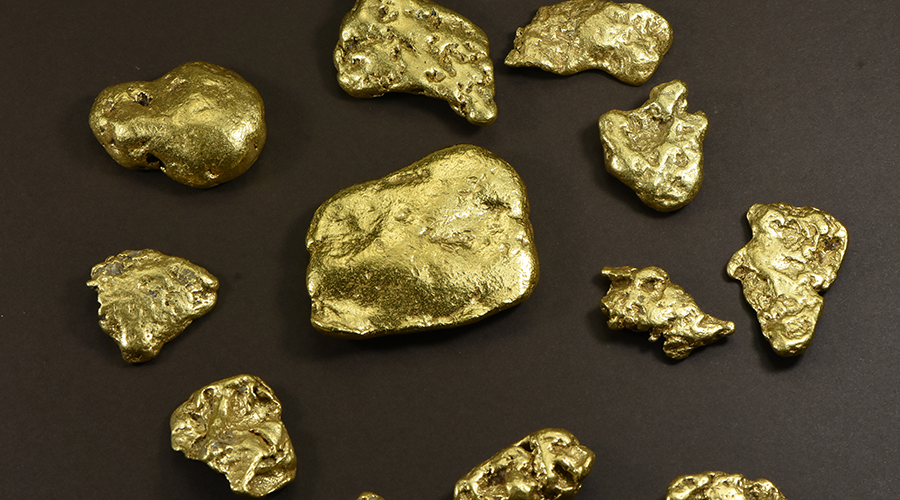 Blog
---
Thinking about investing in precious metals? Gold, silver, and bronze, have all remained the most famous and widely traded precious metals across the globe for centuries. But which investment will...
Whether you're looking to invest in precious metals or you simply want to get your hands on a genuine golden nugget for sale at a great price, the market for...
The intense debate over whether cryptocurrency is a good investment continues, and it leaves the majority of people wondering whether they are foregoing a huge opportunity by not buying into...
CONTACT US
1720 Bird Street
Oroville CA 95965 USA
Phone: +1.5307125467
Contact@nuggetsbygrant.com