Gold vs Silver vs Bronze - Which Is The Better Investment?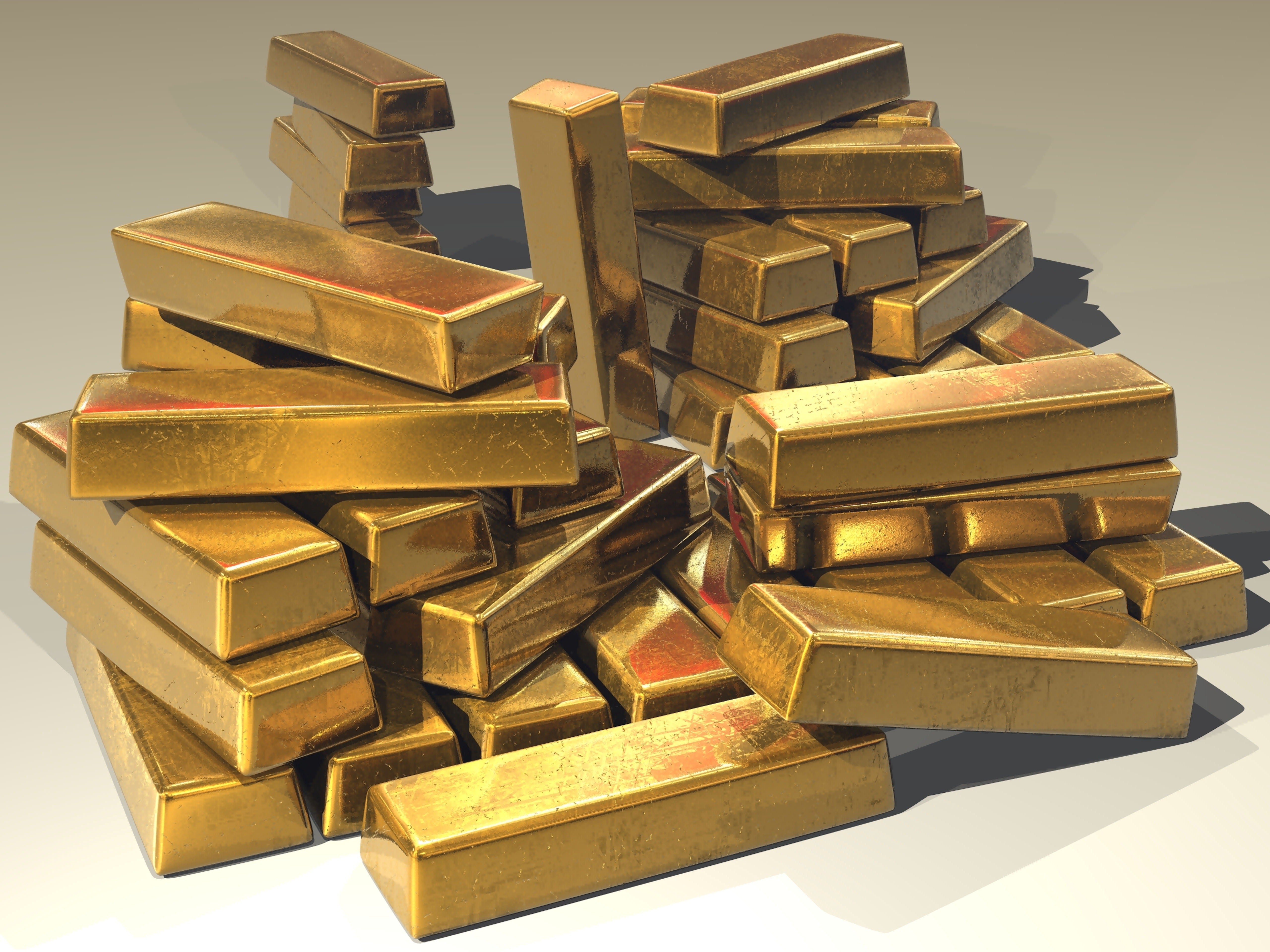 Thinking about investing in precious metals? Gold, silver, and bronze, have all remained the most famous and widely traded precious metals across the globe for centuries. But which investment will suit you best? In this post, we're going to explain the most vital aspects that every investor needs to know before chasing down golden nuggets for sale, rare silver coins, or any other form of these iconic metals. We'll outline the key differences between each so that you can pursue the investment path that suits your individual preferences. Let's get going!
First, we'll look at:
Investing in Gold
Gold is worth more per ounce than both silver and bronze, but less of it is found every year because it's far more rare. You can invest in gold in a wide variety of the forms including coins, certificates, bars, and even by backing the mining companies themselves. One of the most common ways that investors start buying gold is to hunt down gold nuggets for sale.
The greatest advantage of gold is it's higher and more stable value. Because it's worth more per ounce, it requires less storage space than silver or bronze. This is one of the core reasons that gold is hoarded in incredibly large quantities around the world, which in-turn means the value of gold remains more consistent than any other widely accessible precious metal.
Buying Silver
Silver is a far more volatile investment than gold. It's supplied in much larger qualities every year which means the slightest changes in its demand can mean huge and sudden falls or increases in value. Looking to gamble on making quick gains? Silver will suit you if you're willing to take much larger risks to chase larger returns in the short-term.
Check out any live silver price chart and you'll notice right away how drastic the price per ounce tends to move up and down. This volatility can be an advantage as well as utterly devastating if you get things wrong.     
Bronze investments
As a man-made metal, investing in bronze is a little different to silver and gold. Instead of sifting through silver coins or gold nuggets for sale, the value of bronze is bolstered by its application in art. It's common for bronze art to come in the form of sculptures for either interior or outdoor decor. With bronze art, expertise and authentication play a huge role in determining the scale of each items sale value.  
To conclude
If you're ready for some adrenaline pumping action and are prepared to take on the perils of a volatile market, silver gives you the chance to make gains just as fast as losses. Think you'd enjoy researching the latest art trends and like the idea of chasing down authentic masterpieces? Then bronze could be the way to go for you. Gold is the most popular market in precious metal investments for good reason. It's stable, physically practical, and can prove incredibly lucrative if you buy at the right time from reliable suppliers.  
We hope this quick introduction to buying the world's most famous precious metals has helped! Think we've missed anything or have any other questions? Feel free to let us know!
---